Support this self-taught artist!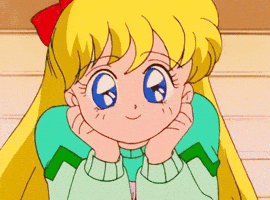 My Ebay account allows you to purchase selected items…
Go check it out: https://www.ebay.com/usr/baubosoul
Almost anything I have ever recorded is uploaded on Bandcamp.
You can buy my music on a pay as you feel basis: https://baubosoul.bandcamp.com/
Cooming soon: some release on Spotify and whatnot… Watch this space!
THANK YOU SO MUCH!!!
Thank you!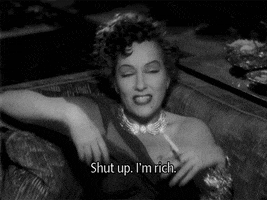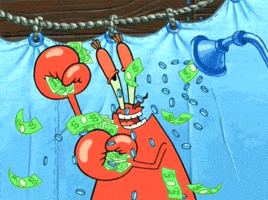 Thank you!